AHW Director announced to Blue Ribbon Commission on Veteran Opportunity
April 29, 2022 Posted by AHW Endowment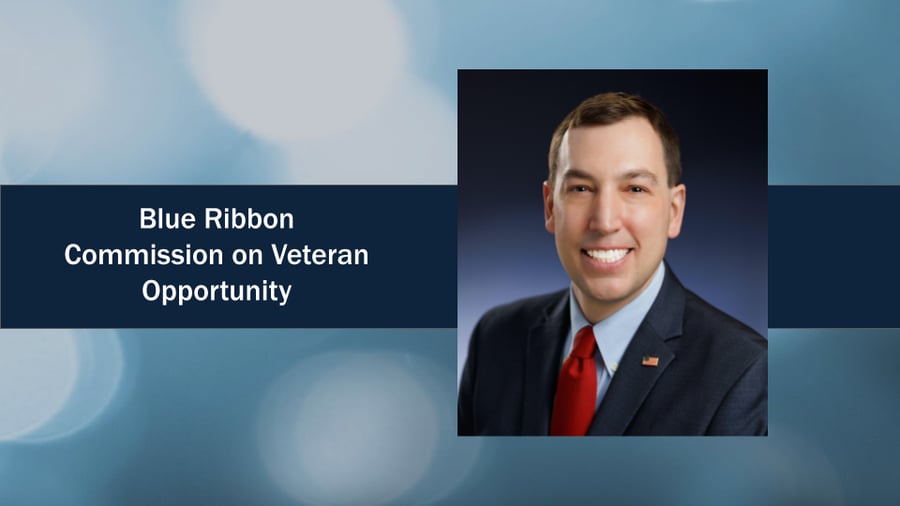 Dr. Jesse Ehrenfeld, M.D., U.S. Navy, retired, Physician Anesthesiologist and Senior Associate Dean, and AHW Director, Medical College of Wisconsin was appointed by Gov. Tony Evers to serve on the Blue Ribbon Commission on Veteran Opportunity. Dr. Ehrenfeld served in Afghanistan during both Operation Enduring Freedom and Resolute Support Mission to care for service members wounded in combat.
This commission will use a multidisciplinary and collaborative approach to identify gaps in existing services, opportunities for robust investment, areas for additional collaboration with federal and private partners, and obstacles to receiving services and program benefits designed for veterans, while reducing barriers to higher education, job training, employment, healthcare, and affordable housing, among other key areas.
The commission was announced during the governor's 2022 State of the State address earlier this year and created in the days following by Executive Order #157. The commission is charged with developing comprehensive, long-term efforts to support Wisconsin's more than 300,000 veterans and address challenges they may face, including increased risk for economic and housing insecurity, mental and behavioral health needs, and substance use disorders, among other challenges, which is essential for ensuring the well-being of the state's veterans and supporting their success and opportunity.