AHW Community Health Grant Helps Reduce Autism Diagnoses Bottleneck
March 31, 2023 Posted by AHW Endowment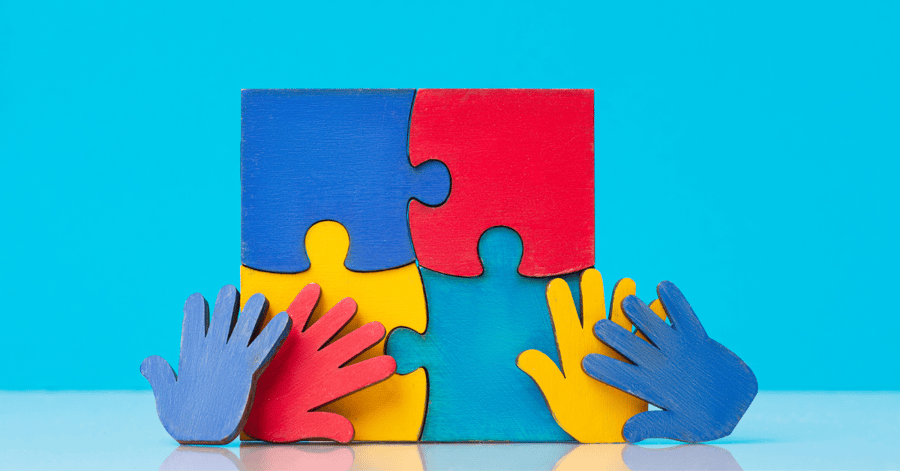 In 2020, one in 36 Wisconsin 8-year-olds were diagnosed with Autism Spectrum Disorder (ASD). A developmental disability caused by various factors, ASD can cause affected children to learn, communicate, behave, and engage with others differently. When ASD is diagnosed early in children, families can connect with healthcare professionals and services to help children live to their full potential.
In Wisconsin, and especially in our most underserved communities, families often face long waits before one of the few trained professionals, or "ASD experts," able to provide an ASD diagnosis can work with their children. This bottleneck, formed by many patients and a few providers qualified to diagnose ASD, can delay diagnoses, leading to ongoing challenges.
With funding from the Advancing a Healthier Wisconsin Endowment (AHW), the project, Battling the Bottleneck: Increasing Capacity for ASD Diagnosis within Primary Healthcare Across Wisconsin, aims to address systemic barriers to the diagnosis of ASD and increase capacity for ASD diagnosis statewide. The three-year, $500,000 project is a partnership between the Medical College of Wisconsin (MCW), Marquette University, Mental Health America of Wisconsin, Milwaukee Coalition for Children's Mental Health, Next Step Clinic, MCW Child Psychiatry Consultation Program, and Vanderbilt University.
What's Causing Wisconsin's ASD Bottleneck?
Various barriers and limitations contribute to Wisconsin's ASD bottleneck. For starters, ASD screening is the first step, and there are a number of healthcare and educational providers trained to screen for ASD in our area. However, children who screen as having a medium or high likelihood for ASD need to go on to a full assessment or diagnosis for autism. Few medical providers have the training and capabilities to do so or to know where to send children to receive this assessment in a timely manner.
Beyond the minimal number of qualified professionals who can diagnose ASD, the bottleneck for evaluating Wisconsin's children was exacerbated by overall challenges faced by healthcare professionals in recent years. With the COVID-19 pandemic and limited in-person care, disruptions to the healthcare workforce, and difficulty in finding available and nearby professionals, patients of healthcare providers across disciplines have struggled with timely scheduling.
The Bottleneck and Underserved Communities
In addition to the scarcity of experts qualified to conduct ASD diagnoses, children in underserved communities face further challenges in accessing ASD services. Children of minority races or ethnicities or who live in underserved rural, urban, and tribal areas are diagnosed with ASD even less frequently. When children of color are screened or receive assessments, it is often two to three years after their White counterparts.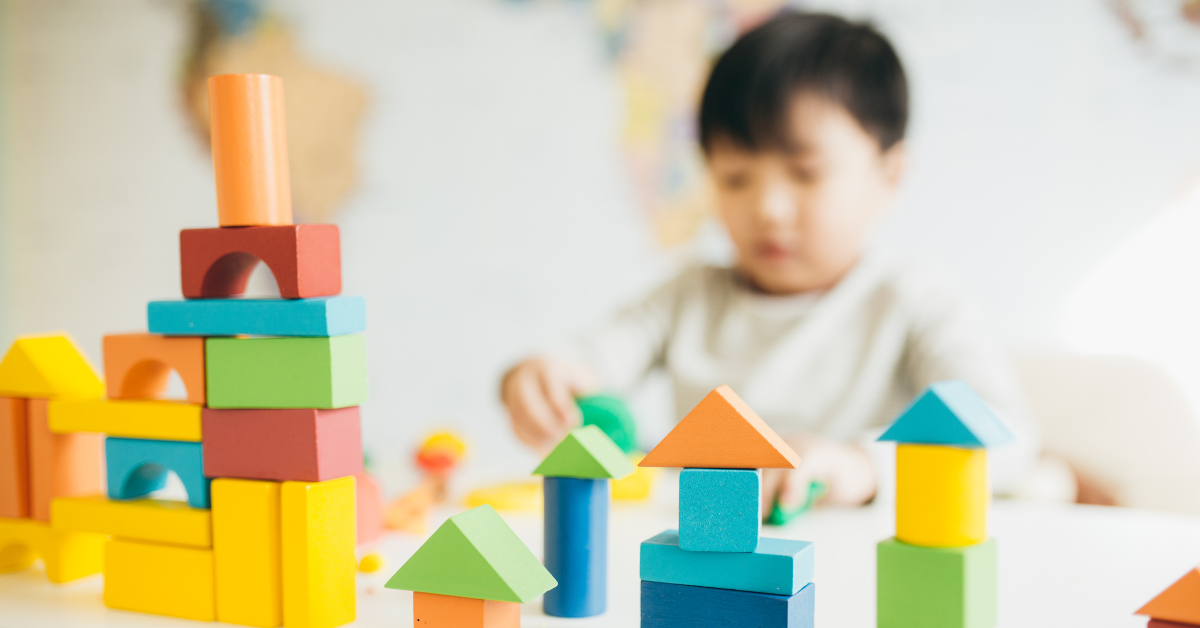 A Potential Solution to the Problem
Researchers for the AHW-funded project propose that one effective solution to providing faster and more efficient ASD diagnosis and quicker access to support and resources for families is to equip more healthcare professionals with the training necessary to diagnose ASD. Otherwise-credentialled MD professionals (pediatricians, family medicine physicians, psychiatrists, nurse practitioners, Master's-level psychologists, and clinical social workers working with MDs in clinics) could conduct diagnoses for at least a subset of children with proper training and education.
According to MCW Professor of Psychiatry and Behavioral Medicine Kathleen Koth, DO, DFAACAP, "One of the issues in our system (and in all systems) is once a primary care provider identifies somebody having what they suspect is autism, they refer out to another provider for testing, and those wait lists are incredibly long. And while yes, some kids need that, a good number of kids don't need that level of testing. A primary medical provider is well positioned to make the diagnosis and probably already have it in their head… So, by doing this, we're trying to give primary care providers a tool kit to make the diagnosis."
Marquette University Psychology Professor and Next Step Clinic Co-Director Amy Van Hecke, PhD, added, "These professionals have the ability, especially for what we call the 'frank' children that have very clear characteristics of autism at an early age. They just need the training to diagnose them. With training, they can take a substantial portion of this group we used to send to the specialty clinics, take them out of the equation, and get them on the road to services that much faster… We're trying to chip away at that specialty clinic bottleneck."
Training Professionals for ASD Diagnosis
In the summer of 2022, the researchers began providing diagnosis training to qualified clinicians using the Screening Tool for Autism in Toddlers and Young Children (STAT), based on the methods of the Tennessee STAT training model introduced by project partner Vanderbilt University.
Thanks to the broad geographic reach made possible virtually, researchers were able to include trainees from across the state. The training was provided in tandem with a parallel group of family navigators, individuals who help families through complex care systems and assist with issues impacting health outside the health system.
In monthly cohort meetings, participants discuss their progress and the obstacles they encounter, raise and answer questions, and troubleshoot together. It's been a pleasant surprise for researchers to observe that cohort participants engage with each other outside of the meetings, building relationships, supporting each other, sharing resources, and advocating for better services for families.
Next Step Clinic Executive Co-Director Leah Jepson, MSW, said, "They've become great resources to one another. They each have their own history in working with families in different areas, and many have been doing a lot of this for years. They troubleshoot together and email each other throughout the month. The relationships being built, and resources being shared are added bonuses in this process."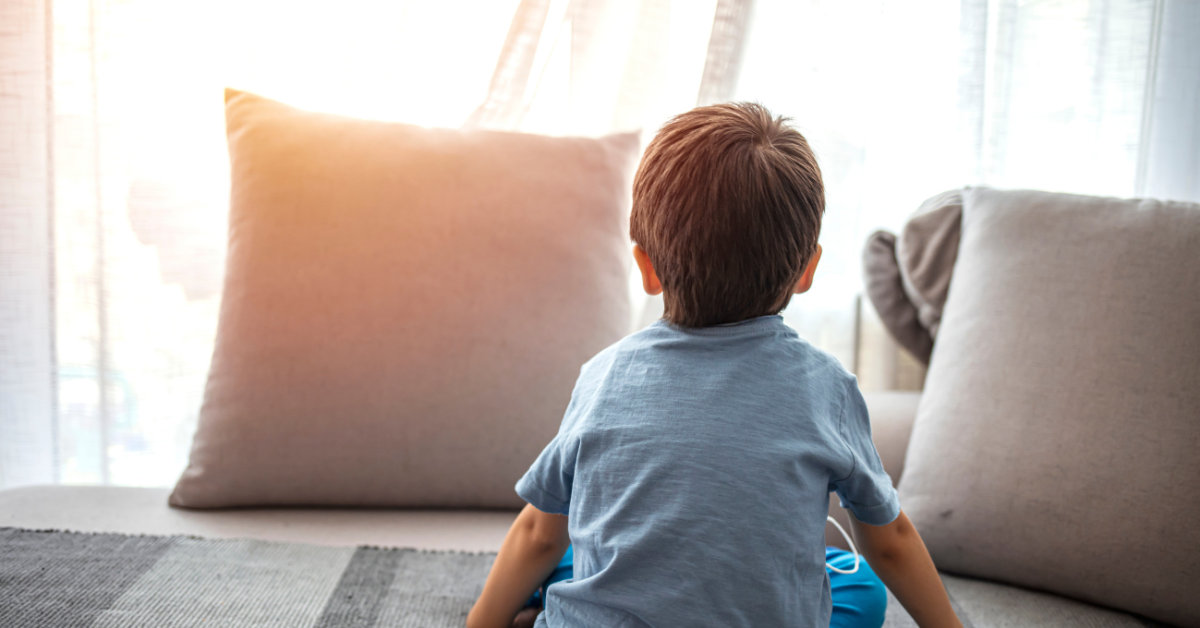 Navigating Obstacles in the Process
This year's intense winter respiratory illness season, which put a considerable strain on the healthcare system, created a ripple effect that challenged the availability of clinicians and professionals participating in the project. Dr. Koth stated, "Primary care providers and pediatricians were just under so much pressure to see so many kids so quickly. It was a very bad RSV, flu, and COVID season, which decreased the numbers who could participate with the demand for primary care even higher."
The project team plans to begin this year's training and cohorts earlier to offset the potential for another challenging winter respiratory illness season. Hopefully, this will help the researchers to avoid the participation challenges created by the onset of the illness season with the clinician's schedules.
Good Things to Come
Looking ahead to this year's training, Dr. Van Hecke is excited about the interest and enthusiasm about the project and the participation from underserved communities the researchers hope to support.
"This year, we already have one cohort full and one almost full," related Dr. Van Hecke. "Our first cohort is filled with participants from the Gerald Ignace Indian Health Center in Milwaukee, who responded to our request for participants and want to expand their work with these children." She added, "We also hope to work with tribal nations around the state by listening and learning what their needs are around autism and seeing what we can offer that might help meet any of those needs. Our second cohort is almost full, with a large group of participants from the Sixteenth Street Community Health Center. In our area, there are very few Spanish-speaking or bilingual autism diagnosticians, so we are absolutely thrilled about their participation as well."
Though there is still work to be done to reduce the bottleneck of families and children needing ASD diagnosis, services, and research, the project researchers are making significant strides toward their goal. Dr. Koth said, "The providers we've trained are starting to use the tool in their clinics in Urban Milwaukee. Our participants were hungry for this resource; it's supported people who would not have otherwise been able to go through the diagnosis process. Even if it's a small number of participants, they're reaching a bigger number of kids. That's already a success."