AHW Learning Event Support Grants Help Build Wisconsin's Health Workforce
September 28, 2022 Posted by Jesse M. Ehrenfeld, MD, MPH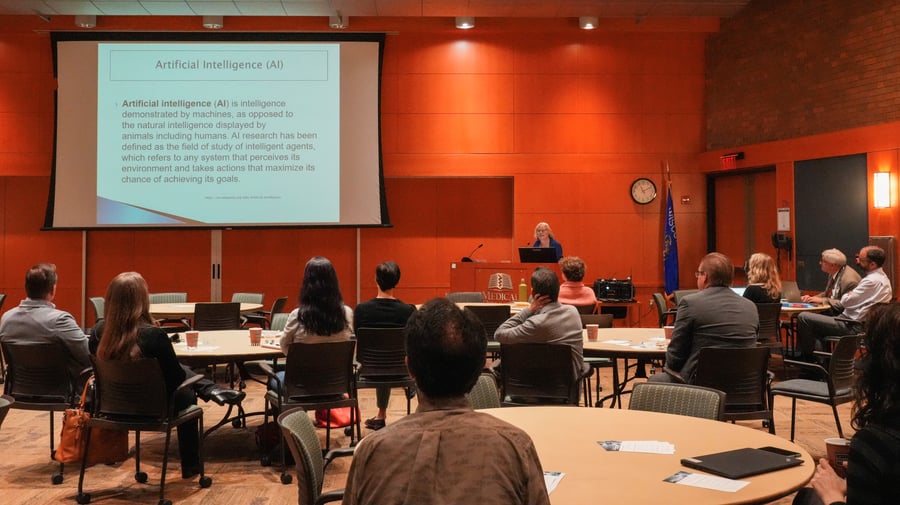 The Advancing a Healthier Wisconsin Endowment invites applications for Learning Event Support grants designed to fund Wisconsin-based learning events that build knowledge, skills, and networks among current and future Wisconsin-based health professionals to advance health and health equity in Wisconsin communities.
Applicants can apply for up to $5,000 per learning event through two complementary funding opportunities:
After reviewing the funding opportunity requirements, interested applicants are encouraged to connect with the AHW team to discuss their learning event in more detail and to learn more about the application process.
AHW is committed to supporting innovative programs and resources that advance Wisconsin's health workforce. Events supported by AHW have reached diverse sectors of Wisconsin's health workforce across the state to learn, grow, and network together to collectively advance health and health equity in Wisconsin.
Here are examples of some of the health workforce development events that have benefited from AHW's support: