AHW Program Director Christina Ellis Elected to Wisconsin Philanthropy Network Board of Directors
May 27, 2020 Posted by AHW Endowment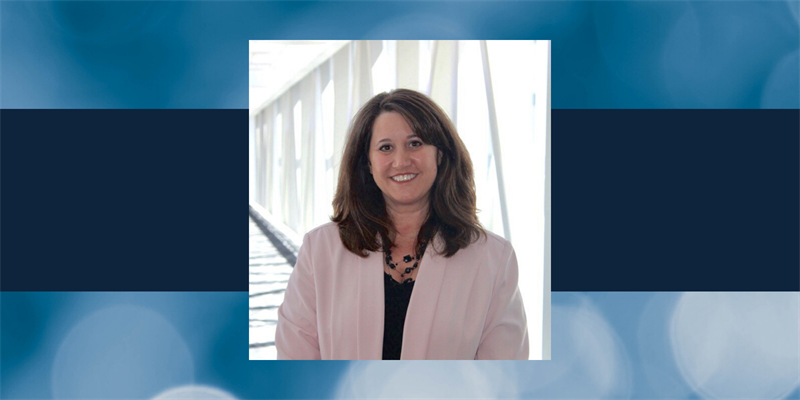 The Advancing a Healthier Wisconsin Endowment is proud to announce that AHW Program Director Christina Ellis has been elected to serve on the Wisconsin Philanthropy Network Board of Directors.
WPN, the state's premier professional membership association for grantmakers, brings professional development, networking, and research services to grantmaking organizations that together contribute more than $600 million to communities across Wisconsin and represent more than $7 billion in assets.
"We congratulate Christina on her election to the WPN Board of Directors," said Jesse M. Ehrenfeld, MD, MPH, director of AHW and senior associate dean at the Medical College of Wisconsin. "WPN has been a fantastic resource to AHW in our role as a statewide health philanthropy. Christina's experience in guiding AHW's impact and engagement with community-led projects across Wisconsin will bring valuable insight to WPN's work."
Since 2005, Ellis has been a part of the AHW team. Today she guides the strategy, operations, and oversight of AHW's community-led grants program, engaging partners across the nonprofit, government, and community sectors to address critical health needs in their communities. Under her leadership, AHW has engaged more than 1,000 community partners through grant awards totaling more than $77 million. She has also shaped innovative investment strategies around mental and behavioral health, violence prevention, and health disparities.
Ellis works closely with AHW's public oversight body, the MCW Consortium on Public and Community Health, to maintain AHW's steadfast commitment to improving the health of the public across Wisconsin, as well as compliance with AHW's legislative mandates.
"I am thrilled to join the WPN Board of Directors and advance its mission to support and promote effective philanthropy across Wisconsin," she said. "I look forward to exploring opportunities to enhance funder collaborations and share best practices in this industry."
Alongside her work with WPN, Ellis serves on the Board of Directors for the Milwaukee Area Health Education Centers, was a member of the MKE United Strategic Actioning Group and the Wisconsin Cancer Council, and was appointed by Milwaukee Mayor Tom Barrett to sit on the Milwaukee Violence Prevention Steering Committee.
Ellis will serve a three-year term on the WPN Board.