How AHW Health Research Funding Is Making Difference for Wisconsin Children's Health
August 11, 2023 Posted by AHW Endowment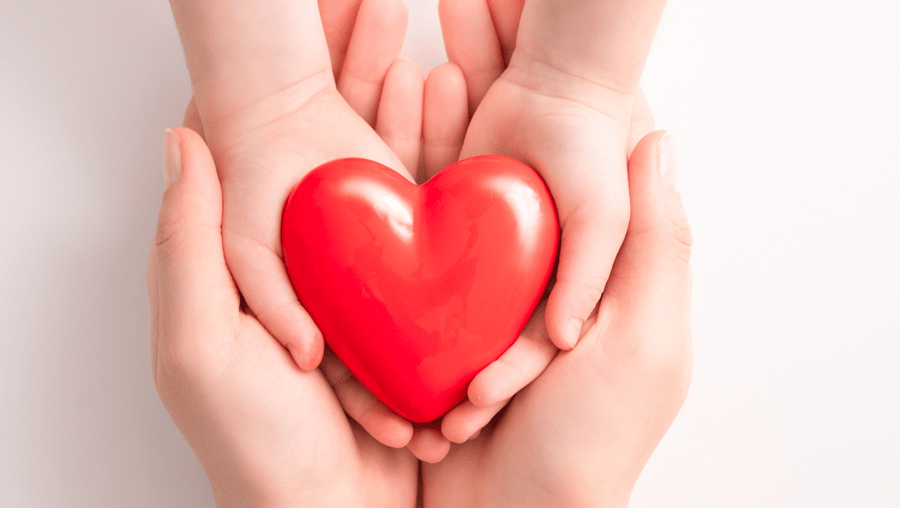 A person's health trajectory in life begins early on, and childhood health problems have persistent effects on lifetime health outcomes. A child's ability to benefit from high-quality healthcare is dictated by their caregivers' abilities to access health resources for them. As a result, children's health varies across communities throughout our state. The Advancing a Healthier Wisconsin Endowment (AHW) supports children's health equity in Wisconsin through health research funding for projects that improve various aspects of children's health and the availability of children's health resources.
The Importance of Childhood Care for Lifelong Health
Health issues in even the earliest stages of life can play a role in a person's immune system development and overall health in life. Harvard's Center on the Developing Child says, "Health in the earliest years—beginning with the future mother's wellbeing before she becomes pregnant—lays the groundwork for a lifetime of vitality."
Health-related adversities experienced in childhood can alter the development of the brain, cardiovascular systems, immune system, and metabolic regulatory controls, leading to lifelong physical and mental challenges. According to the American Academy of Pediatrics' research, preventative pediatric care can promote better health and reduce the likelihood of chronic illness in adulthood.
All children must receive the recommended age-appropriate preventive healthcare as well as any specialty or emergency care to support their healthy futures. However, not all populations in Wisconsin and across the U.S. have equal access to high-quality health resources.
AHW Health Research Funding for Children's Health
AHW invests in various projects that aim to provide the best care possible for our youngest community members and to help them achieve optimal lifetime health outcomes.
Here are several of the projects we have funded.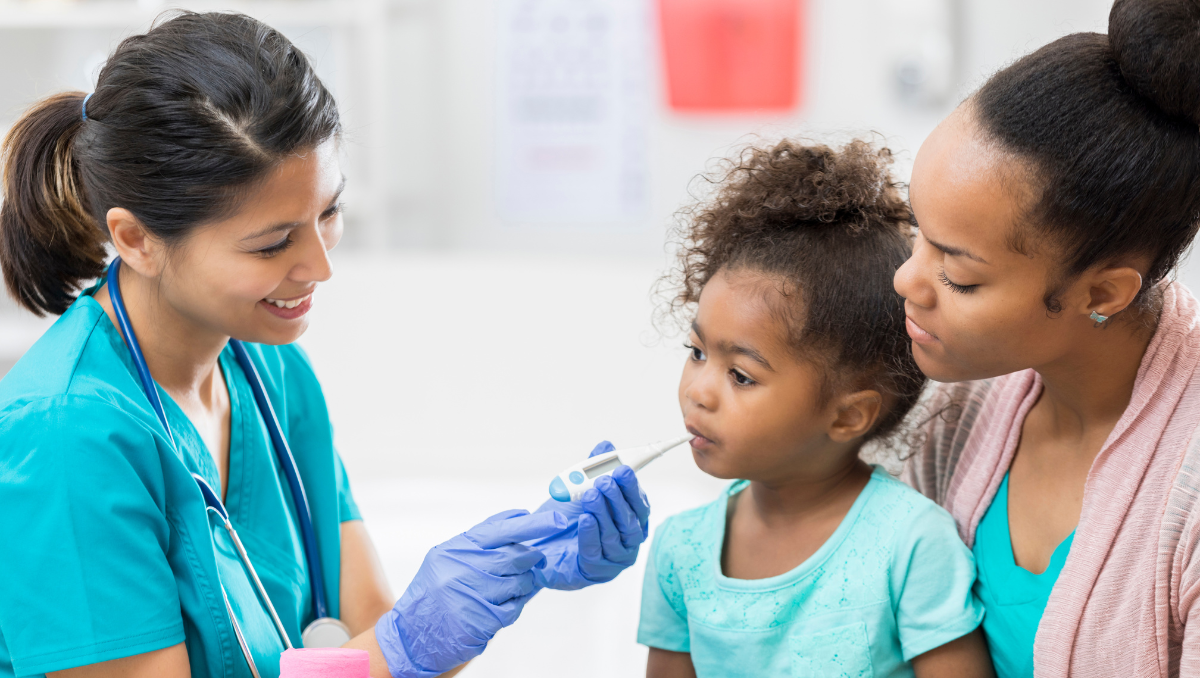 Improving Respiratory Health for All Wisconsin Children
Each year in Wisconsin, 10,000 newborn infants are affected by neonatal lung disease. Following recovery, more than 200,000 children and adults under 40 are affected by neonatal lung disease. However, the early introduction of treatments and therapies can significantly improve lung development and positively impact lifelong health.
Through a five-year project made possible by $1.5 million in AHW health research funding, Medical College of Wisconsin (MCW) principal investigator, G. Ganesh Konduri, MD (Pediatrics), and co-investigators Joanne Lagatta, MD (Pediatrics), and Amy Pan, PhD (Pediatrics), are developing a comprehensive lung research program at MCW to advance respiratory care therapies for infants, regardless of their caregivers' income and/or access to medical care.
Currently in the project's second year, researchers have made several important discoveries and observations, including the impact of underdeveloped lungs on a major enzyme system's function. The researchers plan to include all children in outreach related to the project, regardless of their families' income and geographic location. This will allow them to have significant impact on the treatment of children with respiratory disease in Wisconsin and beyond as they continue their work in this area. They hope the project will produce data that can benefit children globally.
Understanding Screentime Activities and Enhancing Mental Health Treatment
Today's children have access to an unprecedented amount of screen time, or time spent viewing digital device screens such as televisions, mobile phones, tablets, etc. School-age children spend an average of four to six hours looking at screens and digital devices (outside of school), and teens spend an average of six to nine hours each day in front of screens. While healthcare providers know that screen time is linked to all aspects of youth mental health, most clinicians have little insight into what content children consume during those hours.
With a $50,000 investment from AHW, Agnesian Health Care St. Agnes Hospital Foundation and MCW principal investigator Matthew Jandrisevits, PhD (Psychiatry and Behavioral Medicine), are creating a free educational website (PsychChild) and companion YouTube channel to teach clinicians how to understand and leverage children's screentime activities as part of mental health treatment.

Through this year-long project, which began in January 2023, the researchers plan to grow their website and YouTube channel with educational content and improve children's health equity by sharing their resources online with clinicians who serve rural and underserved populations.
Providing Support to Children and Pregnant Women at Risk of Lead Exposure
For children under six, exposure to lead is especially dangerous, creating potential for lifelong damage to the brain and nervous system, delays in growth and development, and learning and behavior problems, among other health issues. In Milwaukee, more than 35,000 children under six live in homes with lead service lines and are at risk for exposure.
Working with MCW principal investigator Ronald Anguzu, MD, PhD, MPH (Institute for Health and Equity), AHW community partner Community Water Services is exploring in-house water lead testing and developing resources to provide comprehensive and cost-effective responses to the adverse health effects of in-home water supply systems for children and pregnant women.
Supported by a $50,000 investment from AHW, the researchers are building community-level partnerships with key organizations to accomplish their goals, including Children's Health Alliance of Wisconsin, Coalition on Lead Emergency, Milwaukee Health Department, University of Wisconsin School of Medicine and Public Health, and Wisconsin Department of Health Services.
At their year-long projects' conclusion, the researchers aim to have made significant progress in closing the gap they have identified between the results of water testing for lead, and the assistance provided to support the health of children and pregnant women who reside in homes at risk for lead exposure.
Expanding Quality, Evidence-Based Pediatric Emergency Care
Wisconsin's 72 counties have only 129 emergency departments that care for people of all ages. When a child needs immediate medical attention, their caregivers will seek the emergency room closest to them, but many emergency departments are not prepared for children's unique needs. As measured by the National Pediatric Readiness Assessment, Wisconsin's community emergency departments scored an average rating of only 66.25 out of 100, with some scoring as low as 30.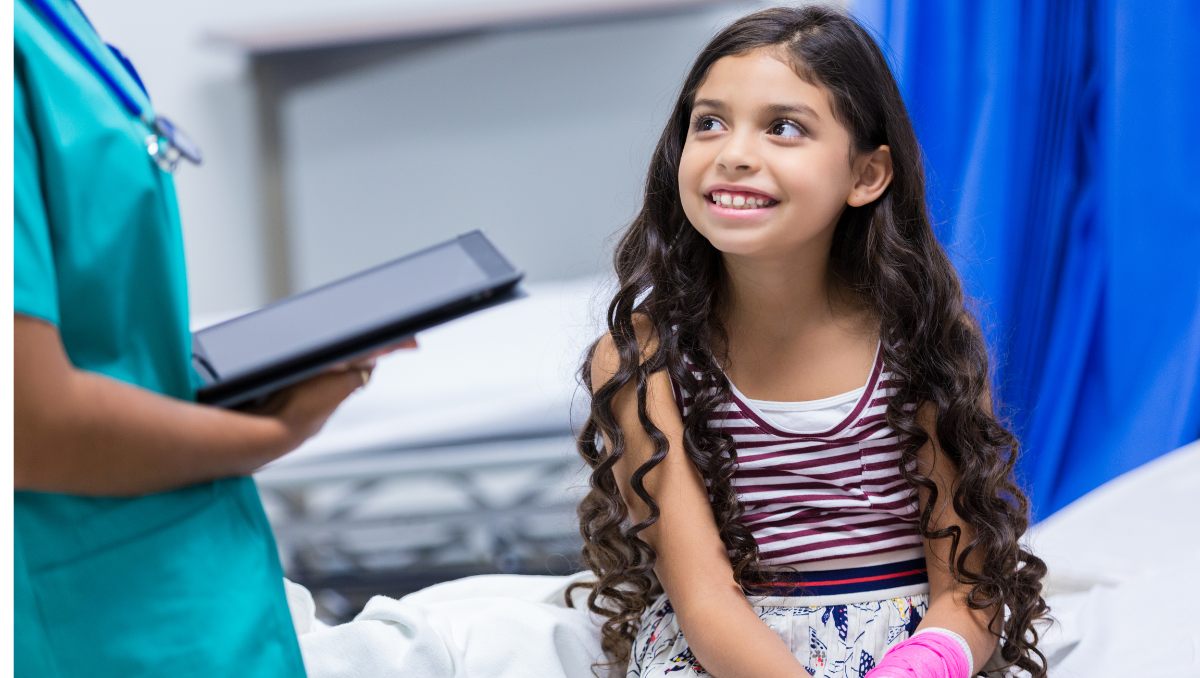 With $521,536 in health research funding from AHW, Children's Health Alliance of Wisconsin (Alliance) and MCW primary academic partner Lorin Browne, DO (Pediatrics), are collaborating on a project to develop, test, and refine a pediatric readiness implementation guide to improve Wisconsin's community emergency departments' pediatric care provisions.
Along with community partners (University of Wisconsin School of Medicine and Public Health, American Academy of Pediatrics-Wisconsin Chapter, Wisconsin Department of Health Services Office of Preparedness and Emergency Health Care), the Alliance has formed an advisory stakeholder group, developed the guide, and is planning to begin piloting the guide with their first cohort of emergency departments.
Now two years into the four-year project, researchers expect their work to result in a 10% improvement in participating emergency departments' pediatric readiness scores. They plan to promote their guide statewide.
Better Child Healthcare for Better Health Outcomes
These and other projects supported by AHW health research funding aim to significantly improve children's health equity in Wisconsin. By making high-quality healthcare more accessible to the families and caregivers of children across our communities, this research will create better health outcomes for the rest of their lives.